Welcome to Joe Tom McDonald, Piano Tuner Extraordinaire,

a Registered Piano Technician with the Piano Technicians' Guild, serving the Dallas area with excellent piano tuning, repair and rebuilding services.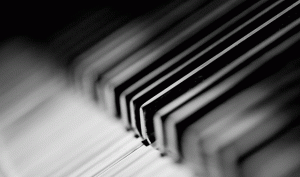 Pianos can be a big investment. With proper care, a piano can last a lifetime, and be a source of education, entertainment and enjoyment for your entire family. Without proper care and maintenance, a piano can lose tune, fall into disrepair and even have its lifetime shortened by decades – putting your investment at serious risk.
Whatever service your piano requires is within the scope of my services and experience. I have been tuning, repairing and restoring pianos in the Dallas area since 1983. I have performed numerous restorations on all makes of grand and upright pianos during that time.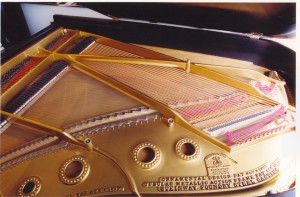 My work is first rate. I run a one-man shop where I make all repairs and decisions regarding your piano, so you can be sure to get my best services. I work hard to earn the trust of each of my clients and will take care of your instrument.